My Team
When you became my client, you placed your trust in me to help make your vision a reality. I honor that trust with the help of my expert support staff. Together, we make a strong commitment to customer service.
If at any time you have a question, concern or need, please let us know.
Nicole J Volz
Associate Financial Representative
Office 785-856-2136

Nicole has been with Northwerstern Mutual for six years. She specializes in the implementation of bank owned life insurance programs. She provides all monthly, quarterly, and annual reporting to Executive Benefits Network bank clients. Nicole is responsible for all onsite enrollments and client questions.
She is a graduate of the University of Kansas. She is a team leader for youth programs at St. John's Catholic Church. Nicole lives in Lawrence, Kansas with her husband, Brandon.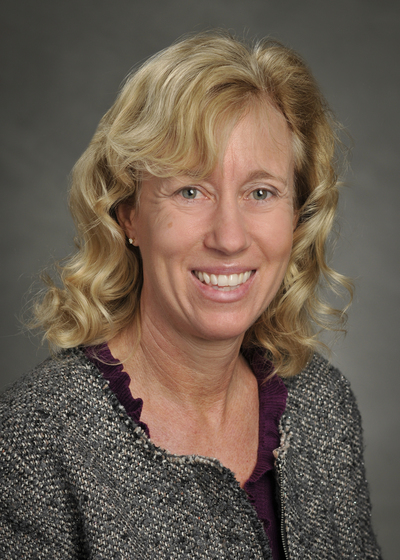 Nancy A Jones, CLU®, ChFC®, CLTC®
Nancy specializes in helping bank client's structure executive disability and long term care programs. Her experience and sevice in the specialty has helped many banks to retain top quality executive talent. Nancy helps to communicate and monitor the value of these benefits with on site meetings and seminars. Her focus is the Midwest Community banks in Kansas, Missouri, and Colorado.